Menlo Park Office

Menlo Park
Office Address: 800 Menlo Avenue, Suite 122, Menlo Park, CA 94025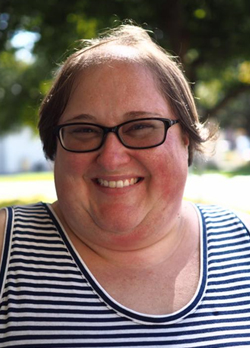 Emily DeWolfe
E-mail: emily.dewolfe@dor.ca.gov
Main Phone Line: (650) 688-6307
Emily DeWolfe has been working for the DOR since August of 2020. She received her undergraduate degree at CSU Monterey Bay and received her MA in Counseling from San Jose State. Emily has a passion for working with students with disabilities and always wanted to work for the DOR. Emily lives in Santa Clara with her husband and guinea pig named Snow.
---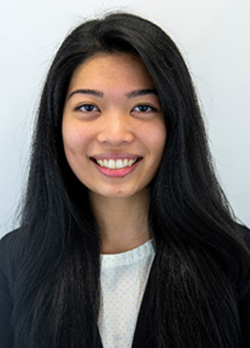 Hanako Taira
E-mail: hanako.taira@dor.ca.gov
Main Phone Line: (650) 688-6304
Hello, my name is Hanako. I am the Student Services Coordinator at the Department of Rehabilitation (DOR) Menlo Park office. I mainly work with students at schools in the Sequoia Union High School District, as well as local community college students.