San Bruno Office

San Bruno
Office Address: 801 Traeger Avenue, Suite 105, San Bruno, CA 94066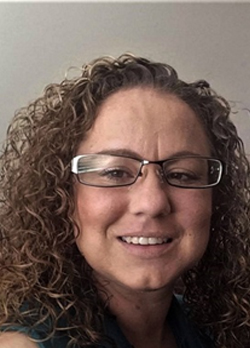 Tiffany Ghiorso
E-mail: tiffany.ghiorso@dor.ca.gov
Main Phone Line: (650) 288-8145
Hello, my name is Tiffany. I am the Senior Vocational Rehabilitation Counselor at the San Bruno Branch Office who assists Department of Rehabilitation Student Services. I am a counselor who also assists not only high school students, but clients who identify being Deaf or Hard of Hearing.
---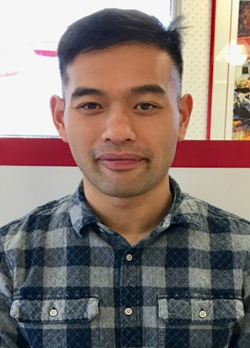 Winston Louie
E-mail: winston.louie@dor.ca.gov
Main Phone Line: (650) 350-2345
Hello, my name is Winston Louie. I am a Counselor for the Department of Rehabilitation (DOR) San Bruno Branch office. Although my expertise is assisting people with disabilities on employment, I enjoy sharing my knowledge to all youth in the community. My hope is that my knowledge and work can help my community become a better place than I first saw it.